Machu Picchu is considered one of the 7 wonders of the modern world.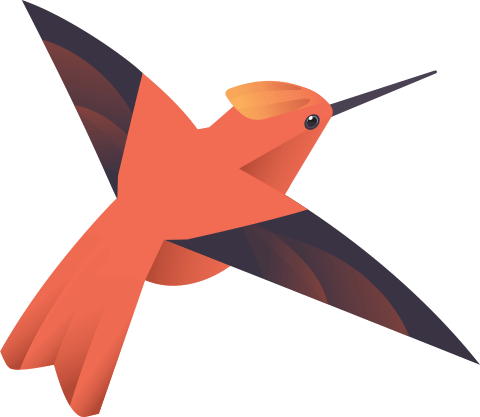 There is no doubt that Machu Picchu is a mandatory stop on your trip to Peru, and that is because not every day you are lucky enough to visit one of the 7 Wonders of the Modern World.

Now, getting to Machu Picchu is an adventure in itself, so we recommend you to dust off your trekking shoes and pack your favorite waterproof jacket as you will encounter a road full of incredible landscapes and architectural works in an environment that will leave you breathless.

If you come from abroad, the first thing you have to know is that Machu Picchu is located in the Department of Cusco, which is an hour and twenty minutes away by plane from Lima, the capital of the country.

Once you are in Cusco, the true journey to the Inca Citadel begins, which you can take advantage of depending on the time you have available for your trip.

If you have more than 3 days, the ideal is to enjoy each destination of the Sacred Valley (Pisac, Chinchero, Moray, Maras, among others) before reaching Ollantaytambo, the city where one of the Inca Rail train stations is located. This journey through the Sacred Valley can be done by taxi or with a tour operator you can hire from the Plaza de Armas (Cusco's main square).