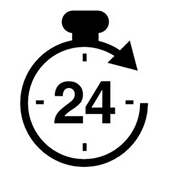 The passenger may request the cancellation of the Essential service no less than 24 hours in advance of the date and time set for the start of the service and will be subject to the corresponding fines and charges according to the conditions of the purchased fare. Additionally, the return process can be done through the email cdpaxdirecto@incarail.com. For this purpose you must approach, within the hours of attention, our office located in Portal de Panes, Plaza de Armas, Cusco, presenting the original ticket or the purchase voucher.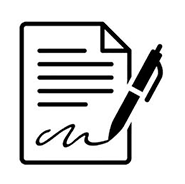 The return process is personal, the passenger must sign a credit note and this will proceed to the cancellation of the ticket and the return of the money paid using the same means of payment with which the purchase was made: with credit to the card of credit or with cash. The expenses that cause the return will be assumed by the passenger, being these equivalent to 10% of the value of the ticket.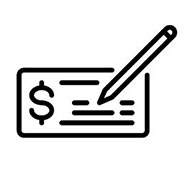 In the event that the ticket has been purchased through a travel agency or other legal reason, the cancellation of the original ticket must be requested by the acquiring company, for which a representative of said company must appear at our offices to sign and seal the credit note within the established term lines above. In addition, in such cases, the money will be returned by bank transfer or non-negotiable check payable to the company name on the ticket. Purchases and / or reservations purchased with promotional rate do not allow name changes, date changes, schedules, frequencies and / or money back. In no case returns will be made in cash.